Emerging Designer Research
I've been scouring the net for an amazing emerging designer to showcase in the first issue of SMOKEOUT. While browsing through my friends Lisa and Natasha beauty blog, check out http://www.nlcbeauty.blogspot.co.uk/, I stumbled across the amazingly talented Christopher Niari.
Fingers crossed we can get a shoot organised! How sick would this dress be on the cover!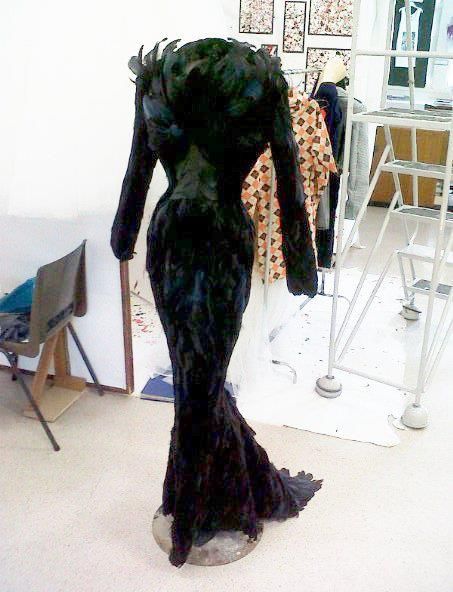 Here's some pictures from the shoot collaboration with @LEESCUILLON.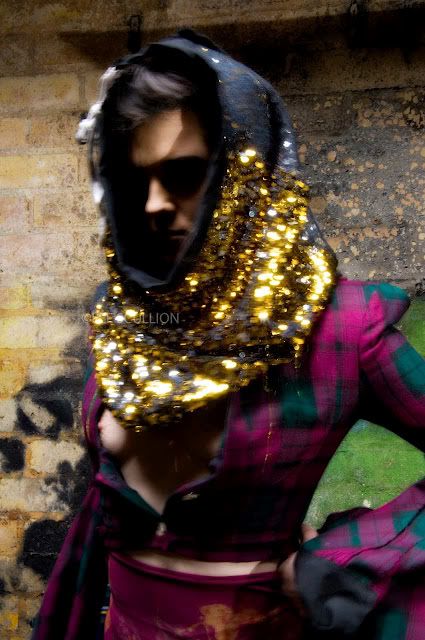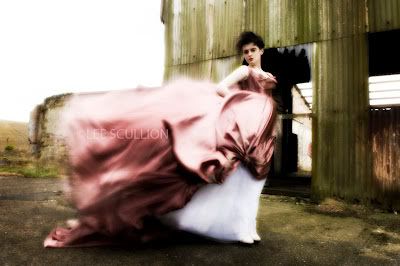 Love Faye x