BRAND PROJECT - KILLJOSS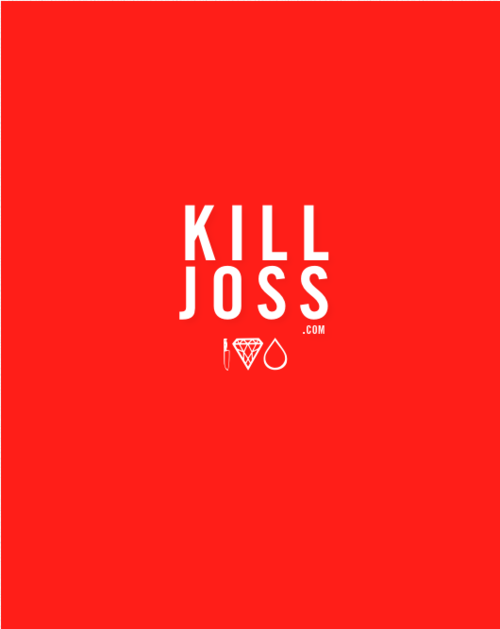 KILLJOSS is a Glasgow based independent graphic tee company.
I stumbled across them when I saw a photo of their 'THUG' tee on the facebook page, 'Interested in Arts and Fashion'. You can purchase them from www.killjoss.com for only £16!!
I really love all their shirts so fingers crossed we get to shoot them, plus I want to wear them forever afterwards! :P!
Love Faye x